Nella Grecia antica, il termine "simbolo" era riferito a un listello di legno o di avorio spezzato in modo che gli orli si sfrangessero irregolarmente. A distanza di tempo e di spazio, i due lembi, combaciando perfettamente, erano garanzia dell'esistenza di vincoli di amicizia e dell'identità di chi aveva contratto tali vincoli.
Queste partiture sono, idealmente, un listello di avorio spezzato e diviso tra il loro autore e l'interprete. Esse sono comprensibili – ed eseguibili – soltanto da chi sia in grado di interpretarle e personalizzarle improvvisando, costruendo percorsi formali e arrangiamenti, giocando con l'alea tra le note: la parte combaciante del listello d'avorio.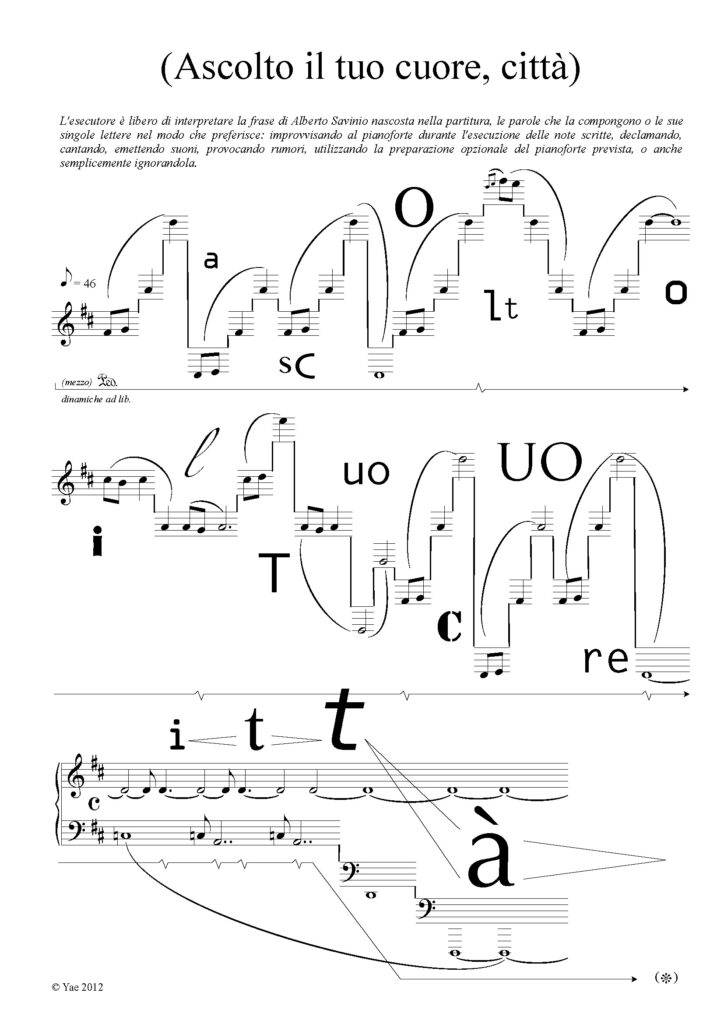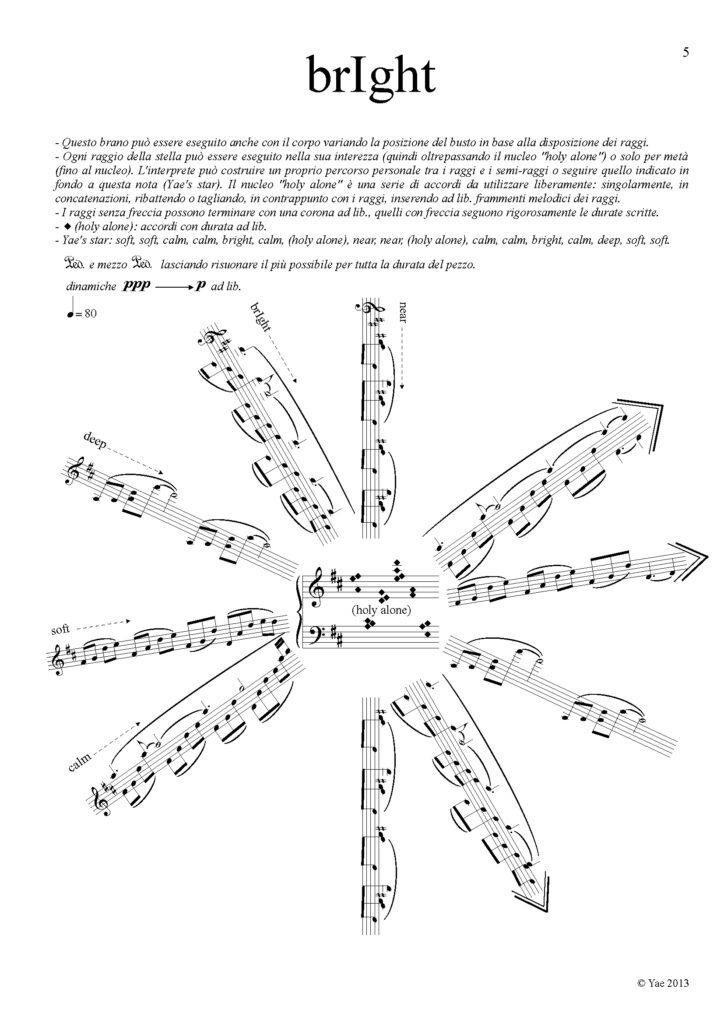 Le Secret songs sono ispirate a diversi autori, artisti e musicisti, tra cui Alberto Savinio, Vittorio Sereni, Luciano Folgore, Edward Estlin Cummings, Cristina Campo, Don DeLillo.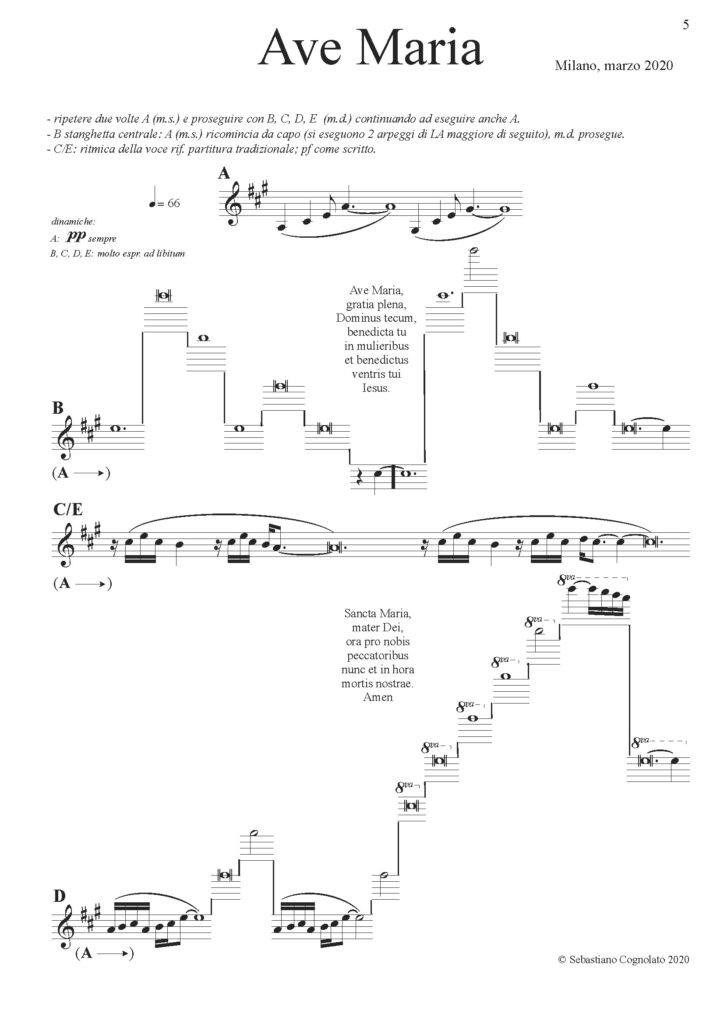 In Ancient Greece, the term "symbol" referred to a wooden or ivory stick broken with a random and irregular cut. In the coming times the two parts of the stick were a guarantee of partnership and friendship between their owners. Ideally, these scores are an ivory stick shared between the composer and the performer. The latter shall personalize them with improvisations, custom music forms, arrangements, etc: the corresponding part of the ivory stick.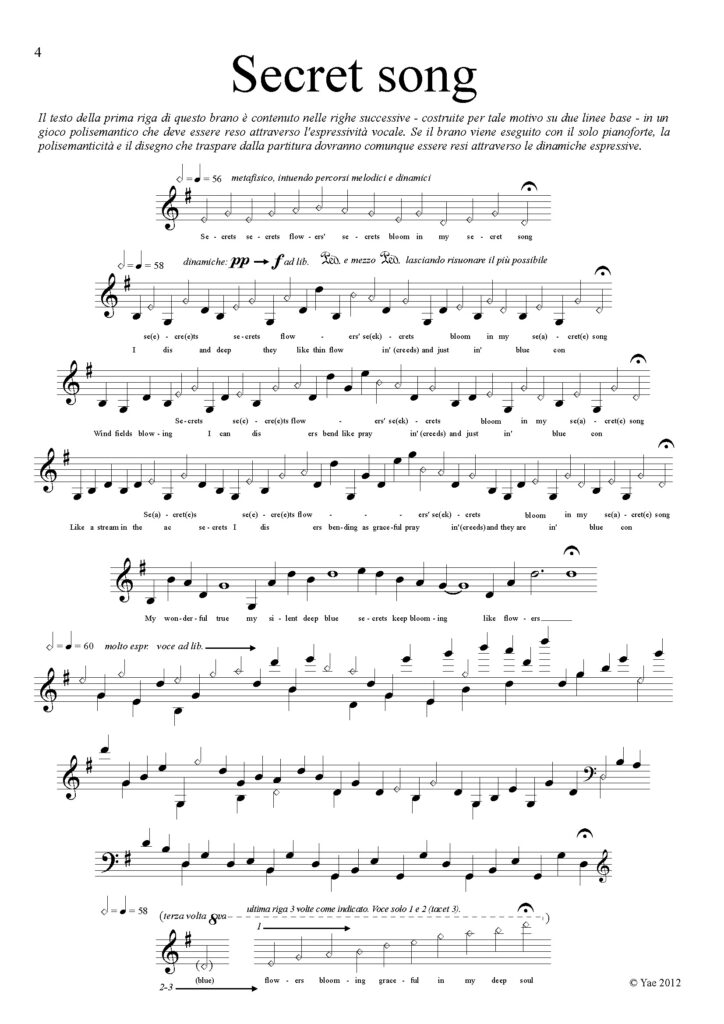 Besides the bond between the composer and the performer, the adjective "secret" refers to the inspiring cell of every song, the hidden quid that should stand out over any transcription, contamination, improvisation or else made by the interpreter. The hermetic style of the scores is just intended to underline the abstract, deep and secret core of this music.

The Secret songs are inspired to several authors, artists and musicians. Among them Alberto Savinio, Vittorio Sereni, Luciano Folgore, Edward Estlin Cummings, Don DeLillo.