SI DO REcycle è una "sonatina materica" per pianoforte che descrive in musica il riciclo di carta, gomma, plastica, metallo e vetro. Commissionato come premio speciale dal IV Coop Music Awards nel 2015 per le categorie Boys and Girls, Children e Kids, è stato riproposto nel 2016 per il V Coop Music Awards, nel 2018 da Piano City Milano, e nel 2019 nel cartellone del Teatro del Buratto Bruno Munari.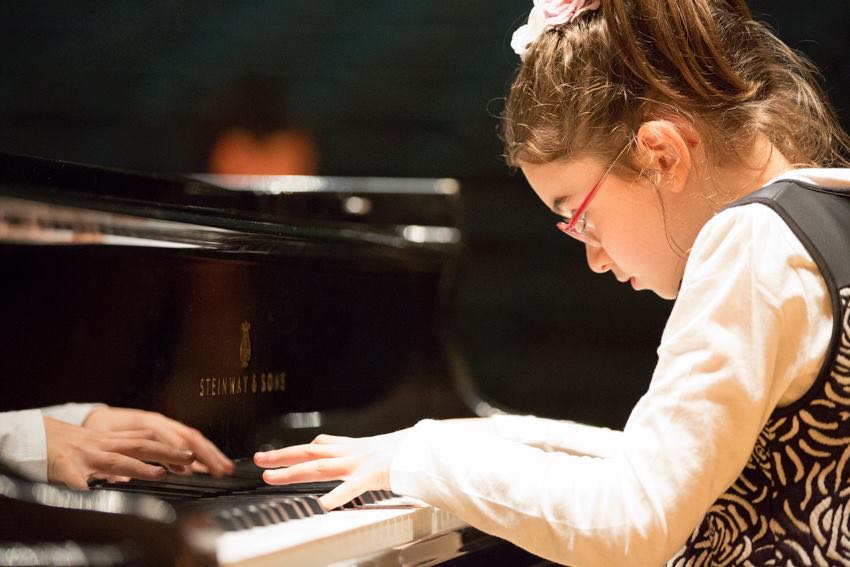 La prima esecuzione assoluta è avvenuta il 25 ottobre 2015 durante la serata finale del concorso al Teatro Dal Verme di Milano.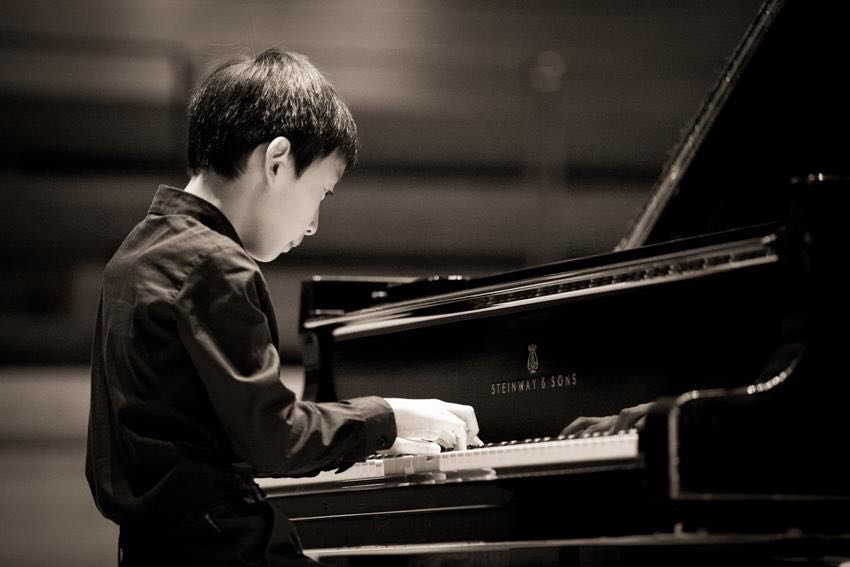 Nel 2019 il Teatro del Buratto ha inserito in cartellone uno speciale concerto-baratto basato su SI DO REcycle con cantanti, percussioni, solisti, bande di fiati. Il pubblico è stato invitato a portare in teatro oggetti da riciclare e a barattarli a tempo di musica in una particolare sezione del concerto.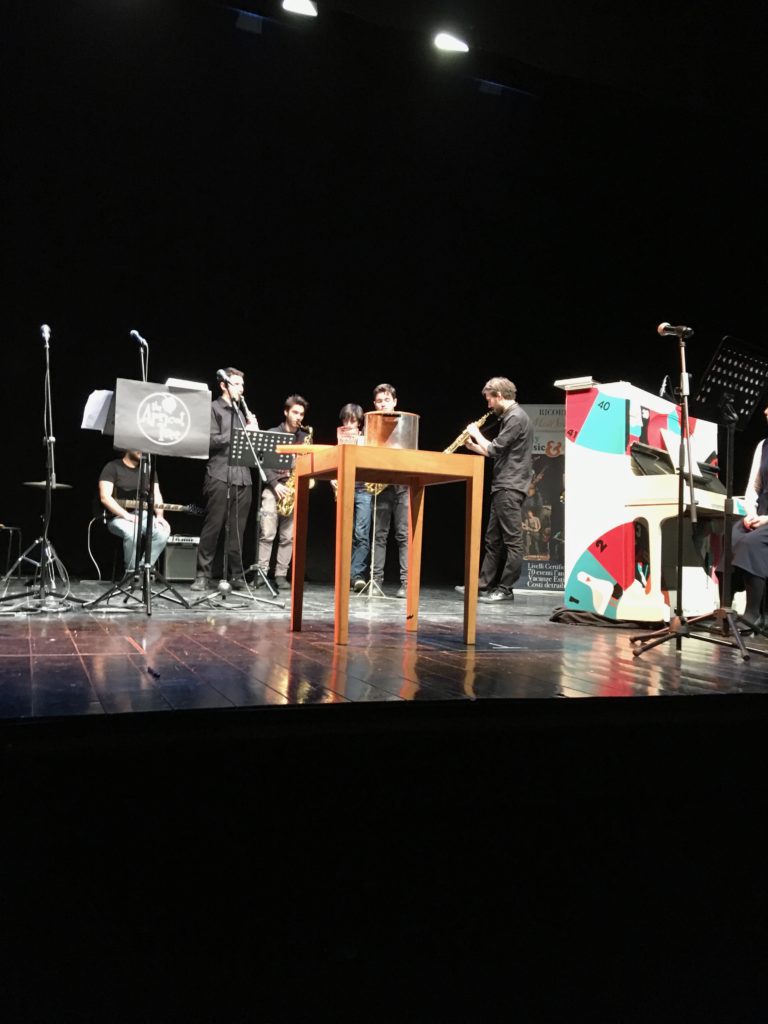 Di seguito la nota introduttiva della composizione originale, che ne spiega le caratteristiche e che può essere recitata/letta/declamata dall'esecutore come introduzione alla performance.
La moderna filosofia del riciclaggio di materiali usati, cui si ispira questa composizione, è resa in musica principalmente attraverso una sorta di parafrasi dei materiali, e solo occasionalmente con tecniche accademiche quali la citazione, la composizione "in stile di", le variazioni "su un tema di", ecc. L'esecuzione della variazione "Vetro", ad esempio, sarà tanto più appropriata quanto meglio trasmetterà alla platea un senso di "vetrosità"; lo stesso vale per le altre variazioni materiche.
L'esecutore deve qui considerarsi materiale di riciclo, e per questo – oltre all'impiego delle dita – gli è richiesto di cantare, declamare, recitare, e fare uso di gomiti, avambracci e palmi delle mani; in compenso tutte le altre parti del corpo sono esentate da attività specifiche, salvo diversa e legittima scelta interpretativa.
Il testo da cantare-declamare è un compendio serioso di materiali e oggetti di riciclo: l'ironia sottesa a tale testo è la prima e principale cifra interpretativa del brano, e come tale dovrà essere il punto di partenza di ogni esecuzione.
Yae, aprile 2015
PS: la Schweppes Company è stata la prima azienda a introdurre un programma industriale di riciclaggio del vetro all'inizio dell'ottocento.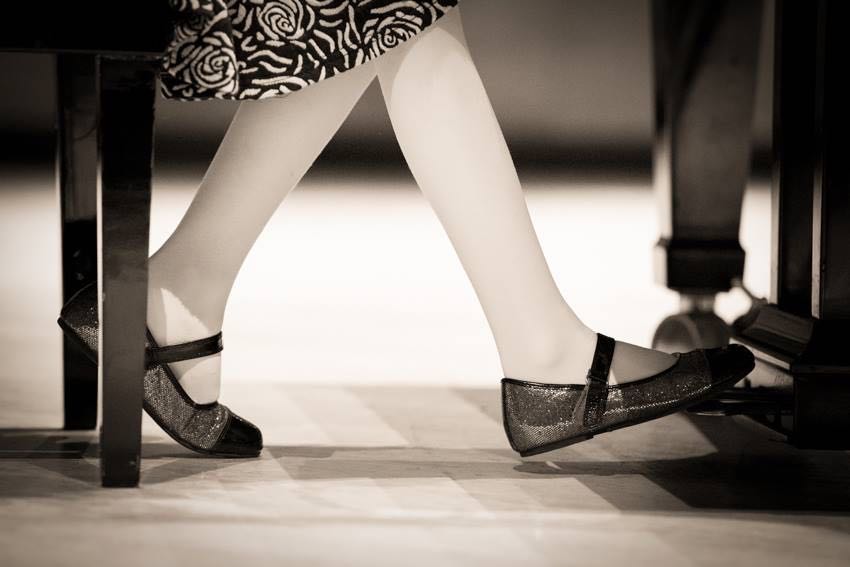 SI DO REcycle is a piano tema e variazioni commissioned in 2015 by the IV Coop Music Awards as Special Prize for the Boys and Girls, Children, and Kids categories. It is inspired by the food and materials recycle according to the Expo 2015 items. SI DO REcycle has been performed for the first time on October 25 at the Teatro Dal Verme in Milan, proposed again as Special Prize in the V Coop Music Awards (2016), in Piano City Milano 2018, and in the Teatro del Buratto season 2019.
The following composer note, extracted from the score, explains the musical concept of the composition and can be recited, read, declaimed, etc by the performer.
The modern philosophy of recycling materials that inspires this composition is translated in music mainly by a kind of materials' paraphrase, and only occasionally by traditional techniques like quoting, componing "in the vein of" or "on a theme by". The performance of the variation "Glass", for example, is fit only if it sounds "glassy", and the same applies to the other variations.
In the concept of the composition, the pianist too is accounted as a recycled material, and he is asked to perform the music not only with his/her hands, but also with elbows, forearms, palms, and singing, whispering, shouting, declaiming; anyway, the performer is free to use his body as he likes better, hopefully according to a custom, original and licit concept of the performance.
The text is a non-serious list of recycled materials and objects. The implied irony shall be the base for every performance.
Yae, April 2015
PS: Schweppes was the first company introducing an industrial project for glass recycling in the early years of the 19th century.